Movers and Packers Islamabad
Why You Should Choose Movers and Packers Islamabad?
Movers and Packers Islamabad surely know to fulfill the needs of our clients assuring their ultimate satisfaction at the end of our services. We got all the Certificates related to this industry all over from Islamabad. Our active and responsible team is always there during your transferring or relocation process so you don't need to worry about anything. We are here to do anything for you. Rapid Movers Islamabad will ensure customer satisfaction, and they understand that your possessions need the best care during the move. In conclusion, we are professional, delivering all over Islamabad, best shifting company, and transferring at cheap prices.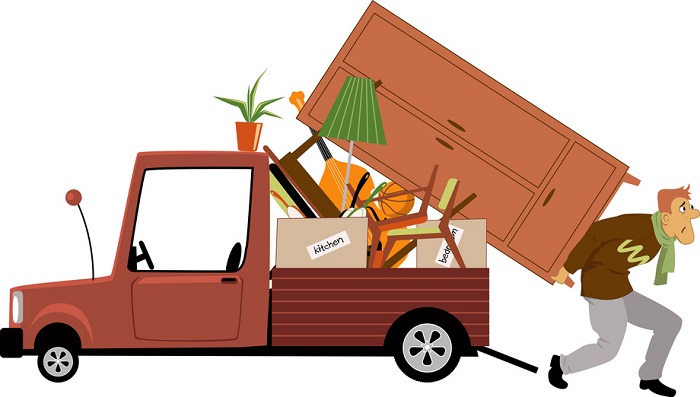 Movers and Packers Islamabad is famous Global Packing and moving company in Islamabad Capital of Pakistan. Our moving company was established on April 8, 2014, in Islamabad as a Head office with a branches network in Lahore, Karachi, Multan, Peshawar, Faisalabad, and Sialkot. As a CEO of this company we know that there is a lot of moving, packing, home & house shifting & relocation, cargo, goods transportation providers companies in Islamabad. But no one like Movers and Packers Islamabad. Fast and satisfying packing and moving, easy and normal packing, services at all low rates 4 everybody, anytime in Islamabad. Whenever you decide to relocate from Islamabad to another city or anywhere in this city, lots of things are there to consider like religion, culture, lifestyle, language, availability of the basic facilities. Moving items to another country is a daunting task but now you need not get stressed about this as our moving company existed for your assistance.
Movers and Packers Islamabad Main Purpose:
As a famous moving company in Pakistan, we take special pride in our ability to always strive to meet our customers' individual service delivery requirements and specific needs. We understand all the problems that you have no time as well as you are busy in the office and your personal business. For whatever reason you are migrating from Islamabad to another city, either for education, job transfer, better lifestyle, you are definitely heading towards a bright future. Moving homes is a severe experience. Don't be afraid and relieve your stress by hiring our experienced staff. Movers and Packers Islamabad experienced staff can't only take the heavy lifting of your hands but make sure your precious products are packed, shifted, and safely in your new home.
"Customer Satisfaction is our Reward"
Moving Products With Special Care:
We have professionally trained and experienced workers and staff to handle all your relocation Domestic/Office need smoothly. We are a certified packing and moving company. It's obvious transferring and shifting goods or household products from one place to another cause considerable tension in your mind. But we want to make your move easier. We provide the best quality of service to make sure of the hassle-free move. Our Movers and Packers Islamabad soul the objective is that by providing our reliable and timely delivery services we create our place in our clients' minds.
Experience in Moving and Packing:
Movers and Packers Islamabad have been in the moving business for about 7 years and the safety of your fragile properties throughout the whole process are prioritized. You definitely do not want your expensive dinnerware broken by an unclosed moving box after the move. Our company offers a secure and cost-effective moving and storage service. We know that your precious furniture and glass products are very costly. So, it's obvious transferring household products from one place to another causes considerable tension in your mind and its reality. Once Movers and Packers handle your packing, they will make sure the total safety of your items all through the move and shifting.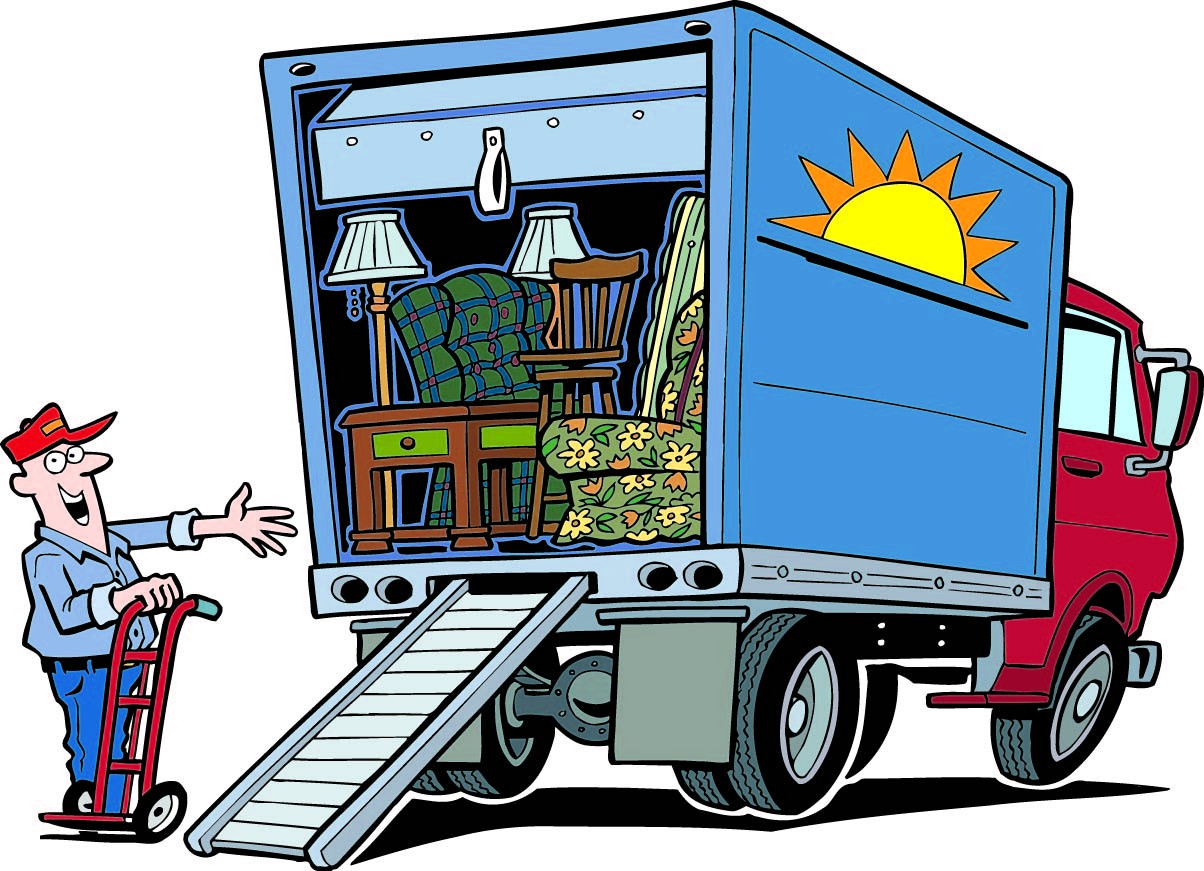 Office /House Relocation
Home change means moving with completeness from one place to other home products and your belongings. It is a very difficult process with many difficult works e.g. moving, packing, loading, unpacking, and rearranging of many goods. Movers and Packers Islamabad have well-trained staff. So, proper packing is very important for secure shifting to your new location. We use imported packaging materials e.g. wooden boxes, cartoons, and papers. Movers and Packers Islamabad provide truck rentals for your heavy, bulky, and fragile items. Our trucks are brand new and have a vast capacity to carry your stuff easily with great comfort. At the time of packing, our responsible team shifts your home assets with proper care. Our experienced staff packs your goods so that your precious products remain safe and secure.
Warehousing/Storage:
If you are in an urgent need for a warehousing service provider, waste no more time and contact Rapid Movers and Packers Islamabad today to know more about our services. Our company uses this service in the long term or short term and our rates are highly affordable as compared to other moving companies. Our team is packing the whole office goods or household products of the warehouses in a beautiful way.
Important tasks which our company uses for Warehouse:
Professional packing and crating.
Pre-Departure planning.
Goods transportation by surface, water, or air.
Storage, both temporary or for the long term.
Certified labeled packing
The goods are stored in the warehouses by the category e.g. kitchen, lawn, etc.
Same day delivery or on-time delivery
Safe and Secure
Road Transportation Services:
We offer a full portfolio of road transportation services. Movers and Packers Islamabad expertise includes design and planning, transportation network management, and a broad array of freight services, including air and rail. For your time-critical needs, our company offers critical-delivery services and Domestic time-definite services with guarantee options.
Packaging Material:
Rapid movers and Packers Islamabad are the only company who uses imported packaging material such as;
Foams
Paper
Strong cardboard cartons
Thermal resistant box
Tapes
Sturdy tapes required for pasting two boxes
Brand new trucks
Experienced Staff
Movers and Packers Islamabad Official Services:
Packing, striping, crafting, moving
Home relocation
Road Transportation
Office relocation
Storage Services
Factory Relocation
Vehicle movers
Packing and Moving Products with the certified label
Furniture Installation
Flat or apartment shifting
Cargo packers and movers
Relocation Services Areas in Islamabad:
Office or house removals in Islamabad
Office or house removals Road avenues &markets
Office or home shifting Bahria Town Islamabad
House Shifting for Central Development Authority Block
Office movers in Awan town
Home and office movers DHA societies
Office movers in Blue Area
Office movers in PTET & ISE Tower
Home and Office movers in Constitution Avenue
House or office movers in Islamabad from one town to another town
or any place from one town to any other town as customer instruction