Top Rated Movers and Packers Okara
Every person is trying to achieve success and progress in life. These trials will help them in making their dreams come true. When you move from one place to another for your job education, moving becomes a challenge for you. Rapid Movers and Packers Okara is the only trustworthy moving company in Pakistan. Our company has experts for any type of moving. We are a registered company and when we pack anything, we attach a company registered label on it. We have wonderful services for our customers. We make their moving adventure very interesting. Nowadays we cannot find a reputable company. Don't worry, Rapid Movers and Packers is the only company in Pakistan that provides the best quality services for their clients at affordable prices.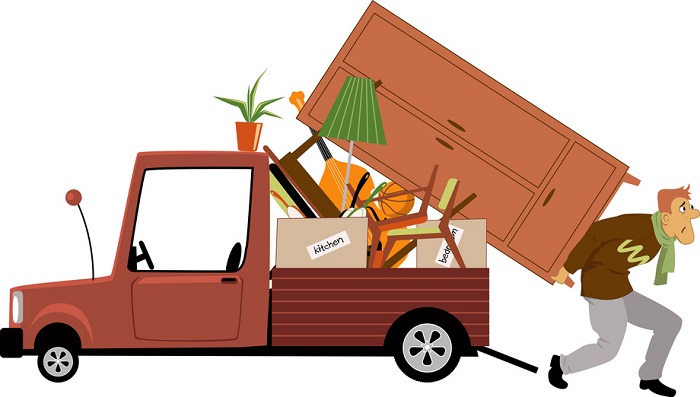 Are you Finding House Relocation Services in Okara?
I think you are worried about the relocation. Moving from one place to another always a bad experience. During the time of relocation many problems like packing, arranging vehicles, loading staff, are here to solve yourself. Rapid Movers and Packers Okara is the best house relocation company in Pakistan. There are sub-branches in many cities. You simply call or message us. Our supervisor inspects your house and then our employees pack your products in category wise. We have new trucks for scratchable products and breakable products. At the time of packing, our responsible team is there for the pack, load, unload, and move to your new location. We re-install your belonging like furniture, electric appliances, etc. and then after install to your new house. It is becoming very hard to find the best movers and packers nowadays and its truth. Rapid Movers and Packers Okara is the experienced moving company that provides you the best services. They have done many projects in Lahore, Karachi, Islamabad, and many other cities of Pakistan.
Main Prospective and Qualities of Rapid Movers and Packers Okara
A good moving service provider has a full registration and label company. Checking the registration number and license of the moving company. Rapid Movers and Packers Okara is a Government registered company and fully trustworthy. Rapid Movers professional will move your home or office belongings with the best trucks without any hassle. We have full insurance cover. We had trained our employees so that they pack, load, efficiently moving their clients' belongings.  We are available all time with the best quality moving services and also having a good transportation service. Few companies are trying to charge a high amount due to their professionalism, experience, etc. We are also working in this field for about 8+ years of excellence. And our all charges are low.
Looking for the Office Relocation Services Near You
Relocation of all kinds is very hard and stressful work. Office moving is a great responsibility because there are many important documents and instruments here. Rapid Movers and Packers Okara is the professional office shifting company. Our company takes every kind of responsibility during office shifting. We are a registered company and provides the best services to our customers. We have done many office projects carefully and our clients are happy because we gave them premium quality services at low-cost. Office moving to a new location is a time taking certainly because office workers have no time and they will not want to waste their time. So, if you contract a professional company like Rapid Movers and Packers then we moved your office with hassle-free and on the same day delivery.
Goods Moving Services in Okara
If you finding the best goods moving services in Okara then stop find because Rapid Movers and Packers Lahore is an excellent transportation company. Rapid Movers provide product moving services for both commercial and household goods such as home or office goods shifting, material shifting, etc. Product services such as goods loading and unloading, packing and moving. We have a special type of vehicle for these types of moving. We are expert in shifting heavy materials anywhere in Pakistan. Rapid Movers offer a wide range of transport vehicles that match the essential needs of our clients. Rapid Movers and Packers Okara is one of the best leading moving service providers in Pakistan.
Our Special Services Are:
Cargo moving Services
Auto Transport services
Goods Transport services
Bulky materials moving services
24 hours of delivery services
 Storage Services with High Security
Rapid Movers and packers Okara have big warehouses with too much security for the sake of customers' belongings. We have fast delivery services in any area of Okara. Our warehouses have some special type of services and great benefits. Firstly, we tell our clients that we are reputable services and done different projects in Okara. Our warehouses are well furnished and packed, moved products according to our customer instruction. Our storage services have customized floor space, materials handling equipment, fire safety, and CCTV coverage. We have all types of security systems. Product safety is essential that our storage services deliver. Product safety is a big reason so that many companies like our services. We have cheap rates as compared to other warehouses companies. They also not reputable and trustworthy companies.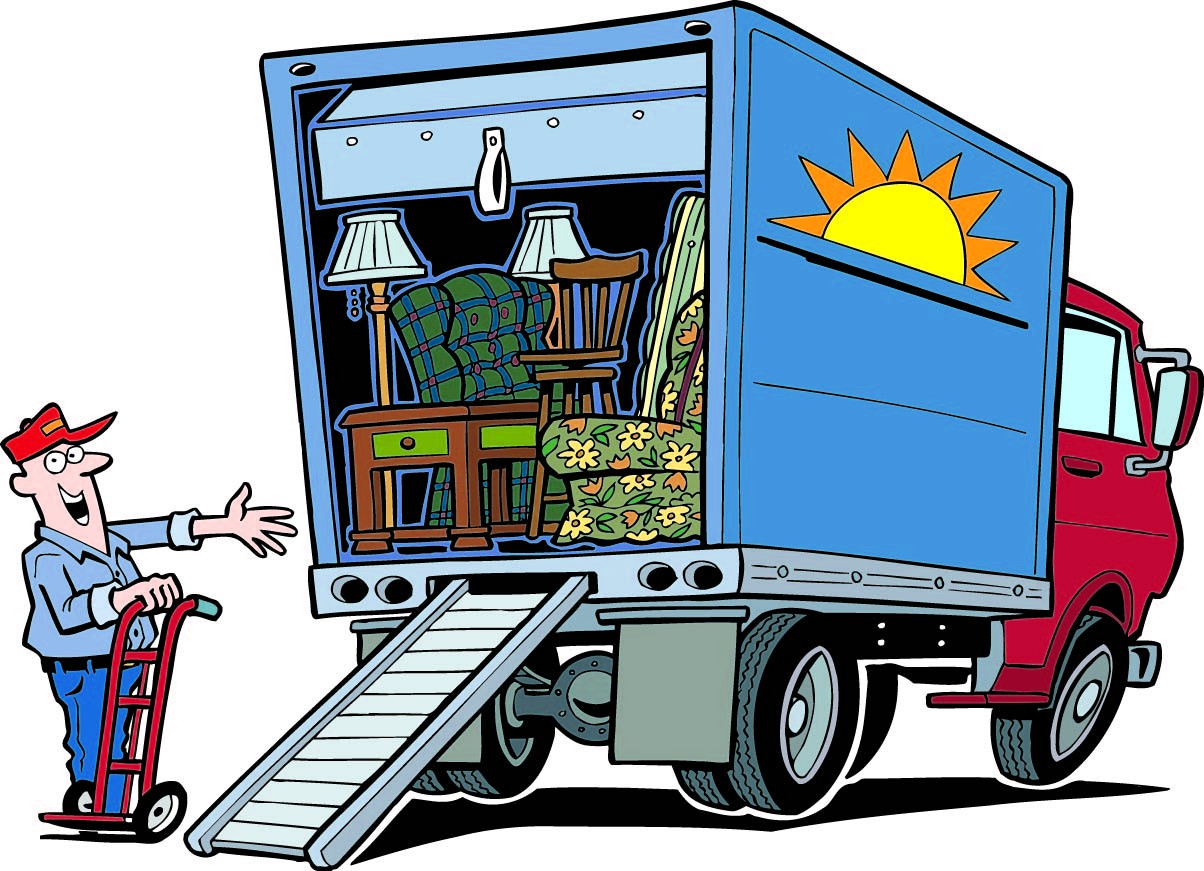 Premium Quality Packaging Material:
Rapid Movers and Packers Okara are the only company who uses imported packaging material. Otherwise, all companies using low-quality tapes and low-quality cotton boxes. But we use high quality materials such as:
foams
experienced staff
brand new truckspaper
strong cardboard cartons
thermal resistant box
tapes
sturdy tapes required for pasting two boxes.
Movers and Packers Okara Official Services
We have many moving services, but the most notable services are below here: Packing, striping, crafting, moving, Furniture Installation, Home relocation, Road Transportation, Flat or apartment shifting, Cargo packers and movers, Office relocation, Storage Services, Factory Relocation, Vehicle movers, Packing and Moving Products with the certified label. No thinking anymore, grab our services.
Movers and Packers Okara Certified Company
We are a certified company. When we make any move for our clients, then we have labeled our company name. Because we are the brand and work with the specialization. We have excellent reviews on google because of our services.
Shifting or Moving Areas in Okara
Rapid Movers and packers Okara move your home or office belongings in different areas, which are listed here:
Home or office shifting in Okara
Home or office going in Depalpur
House or office moving near Renala Khurd
Office shifting near Ahmadabad Town
Office removals at Mouza Murdani
Office removals in Havali Lakha
House shifting in Kot Gujjraan
House or office shifting Rajowal
Either you are moving from any city to Okara
Our company deals with every kind of moving service.
How do we work?
Book us by a single call
We pick your products and then pack, load, and move to your new destination
We move and re-installed your products after reaching to your new destination
We provide the same day-delivery
We deliver in an efficient way