Rapid Movers and Packers Employee Moving Service
This occurs when a company move its employees from one location to another or relocate a company that is very stressful. So don't worry Rapid movers and packers have a good solution for employee moving just call us to get a free estimate from our experts.
+92 – 313 – 140 33 81
Prepare Moving Employees from One Place to Another
Employee relocation can be costly for you and your employees. Relocation packages are not that cheap. Your employee will worry about the shifting process, especially the process of packing and moving. You might not be gifting them a company car, but you can at least covers your employee's transportation costs; as a simple repayment for their loyalty and honesty with the company, hire professional movers and packers. Rapid movers have your back and will provide you affordable packages and will help you through the process.
Packing and moving might be a complicated process, but when you hire rapid packers and movers, it's not difficult at all.
Rapid movers will make you believe that they will provide you safe and quick services.
Rapid packers and movers service include:
Home Furniture packing
Office Furniture packing
Transportation
Resetting
Rapid moving is the top moving company in Pakistan because it is responsible, fast, and also cheap. Employees' Shifting process can be stressful, but when you hire us, now it is all up to us to handle all the packing and moving process. We have special packages for the employees.
Employee moving could be an effortful and trying method. Shifting an office is a kind of worry, but don't worry, we have a professional team who are ready to provide you best services of packing and moving. Rapid movers have a large company who gives you the best services for commercial moving, Employee moving, and packing, all over Pakistan.
Rapid movers can pack up all items without any damage and can shift it into your new destination. We can fix all
Office Furniture
Files
Machines
Gadgets
Safely and moves to a new location with safe vehicles.
How Employee Moving Works
Rapid movers make it easy for companies and industrial sector with employee moving services, the following steps make it perfect for you.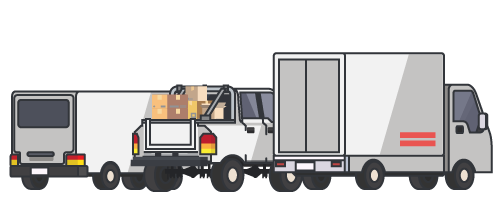 Book A Employee Moving Service
Normally we get your moving location  and employee data to make a perfect travel plan for our customers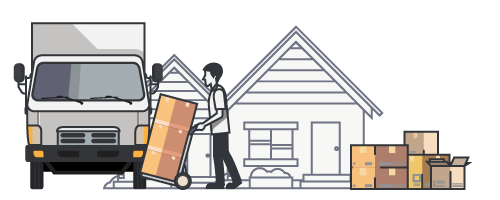 Reliable For Employees
Cheap and less cost is the wish of every customer, so we are here to solve this issue by modern employee moving service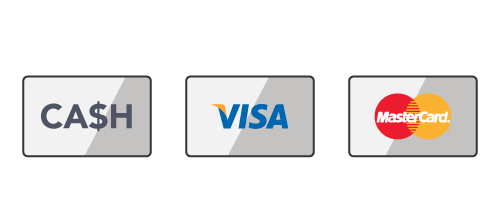 Fully Secure Payment Method 
We have many options included daily, weekly and monthly  payment method for employee moving service.
Do movers need everything in boxes?
High-quality packers and movers are hard to find in Pakistan, but when you have Rapid movers, you don't need to take the stress. We genuinely care about the emotions of our clients; that's why we give our best as much as we can. Employee moving is not a challenging process now because we have the best services, from packing items to shifting them into a new location.
A lot of moving companies are offering these services, but their rates are not affordable, and they are not punctual as we are.
The most effective way to counter relocation challenges for both the company and the employee is to hire a corporate relocation specialist. We understand that a lot of tensions come while moving from one place to another, but we are here to stop these tensions.
InshaAllah, we will make you very happy and satisfy by showing our services.
As per mentioned all these qualities and services, rapid packers and movers are the number 1 company in Pakistan. We have professional and experienced team members to handle all of your stress and hurdle.
All you need is just a click away!
01. Book A Service
Simply contact us to book your service, we also offer advance booking 
02. We Will Pack your luggage
When you book employee moving services our team will come and pack your needy luggage 
03. Moving You Securely
As per said time, we will move your employee with luggage securely